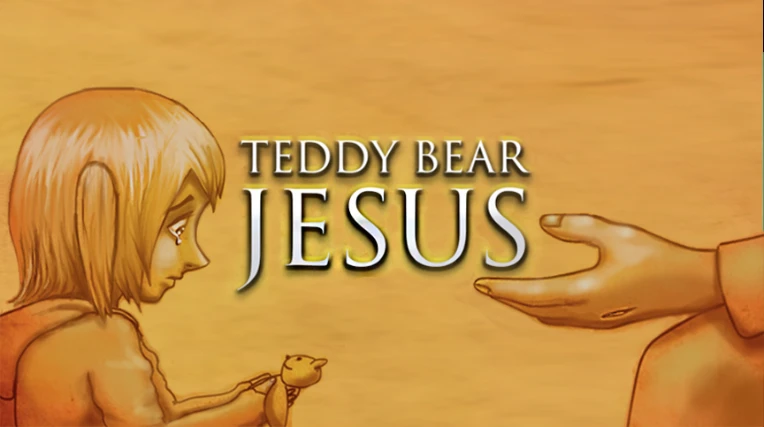 Wow! New animation! (Kind of. I uploaded this about a year ago, but I wanted to redo the music. So I removed it and let it collect dust. Now the song is perfect! Here it is!). I really enjoyed this. I want to do more animations, now.
WATCH HERE ON NEWGROUNDS: Teddy Bear Jesus (A Heart Warming Animation About Trust) Also, my feelings won't be hurt if you vote a 5 and leave a review.
I've also been doing more of these types of videos! SO FUN!
Also going to join the NG Music Contest. Anyone else?
How has everyone been? Any news? What was the highlight of your day?
Bye!