HEY! I DID SOME NEW MONSTER ANIMATIONS!!!!!
So fun to film and animate this video!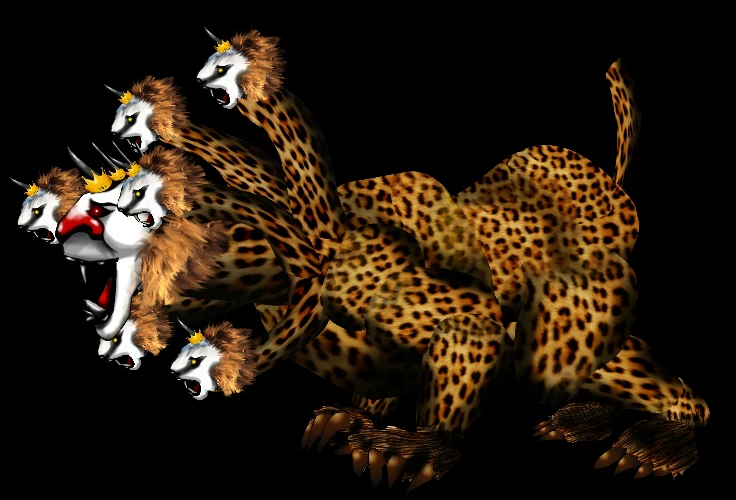 Welcome to the invisible game show! Where contestants win a prize by earning points in an imaginary world!  
What other games do you think we should do? Comment below!
Download the books here! https://linktr.ee/ALoveStrongerThanDeath
Working on episode 2, right now! Finished filming, just need to edit and animate!